We are more than builders.
We are construction partners who are passionate about what we do and our partners' success. We pride ourselves in being solution providers.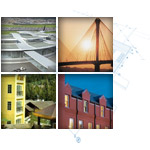 Experience our Project Gallery
We love to build. What can we build for you?
News & Events
9/5/2014 Thien Duc Co. opening 02 bar: The Fan Club & La Vigne...